Canadian pot stocks hold down best and worst performing spots on TSX on Tuesday
Investing.com | Jan 14, 2020 13:30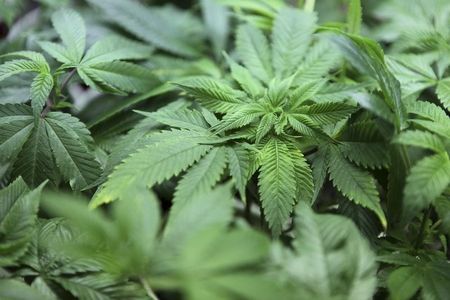 Brenda O'Farrell
Investing.com – Canadian pot stocks were holding down the extremes in midday trading Tuesday on the S&P/TSX Composite, laying claim to the best and worst performers.
Aurora Cannabis Inc (TSX:ACB) was the best performer, trading at $2.38, at 1 p.m. EST, having gained 7.66% so far on the day.
The Ontario-based marijuana grower was downgraded by Wall Street analysts last week, with its shares reacting hitting its lowest point in the last year. But it began to regain ground yesterday, a trend that continues today.
At the other extreme, Aphria Inc (TSX:APHA) had slipped to $6.75, down more than 4.5% after reporting disappointing second quarter earnings earlier in the day. Posting weaker-than-expected revenue along with issuing a revised guidance to reflect poorer results from retail sales in Ontario and a drop in sales in pharmaceutical sales in Germany.
The TSX/S&P Composite is up more than 46 points so far on the day, a gain of 0.27%.
Written By: Investing.com