Hog, Corn Futures Jump as U.S., Mexico Agree on Trade Deal
Bloomberg | Aug 27, 2018 12:09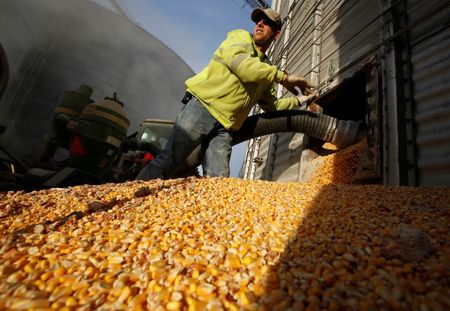 (Bloomberg) -- The agriculture markets are getting a lift as U.S. trade relations improve with Mexico, one of the largest foreign buyers of American meat and grain.
President Donald Trump on Monday announced that the U.S. and Mexico have a trade agreement. Hog futures jumped earlier and corn erased most of its losses after Bloomberg News reported that a deal was coming. Mexico imports more pork from American farmers than any other country and is a major destination for corn.
October hog futures jumped as much as 3 cents a pound, the maximum allowed by the Chicago Mercantile Exchange, and cattle also rose by the limit. December corn futures on the Chicago Board of Trade pared earlier losses to trade almost unchanged after the trade deal was reported.
Trump hailed the deal with Mexico to revamp the North American Free Trade Agreement as "a big day for trade" and said he plans to change the name of a reworked version of the accord. Mexican President Enrique Pena Nieto said he hoped Canada would soon be incorporated in the revised agreement, while Trump said that remains to be seen.
In June, Mexico imposed tariffs on U.S. products including cheese and pork in retaliation for American taxes on steel and aluminum. That contributed to tumbling hog prices, with the October contract trading at a record low earlier this month.
"Mexico, agriculturally, is very important to us," said Lawrence Kane, a market adviser with Stewart-Peterson Group in Yates City, Illinois.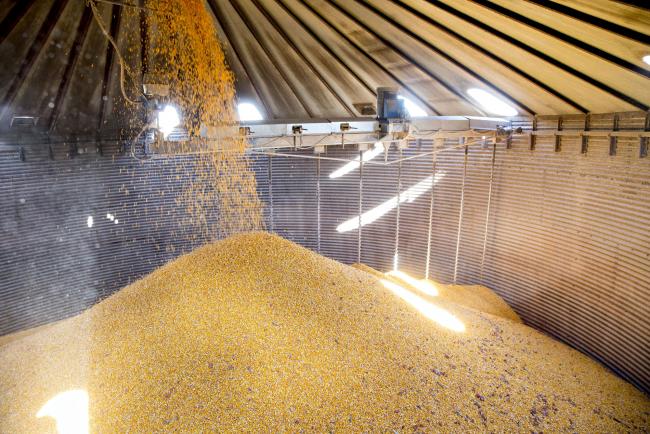 Written By: Bloomberg